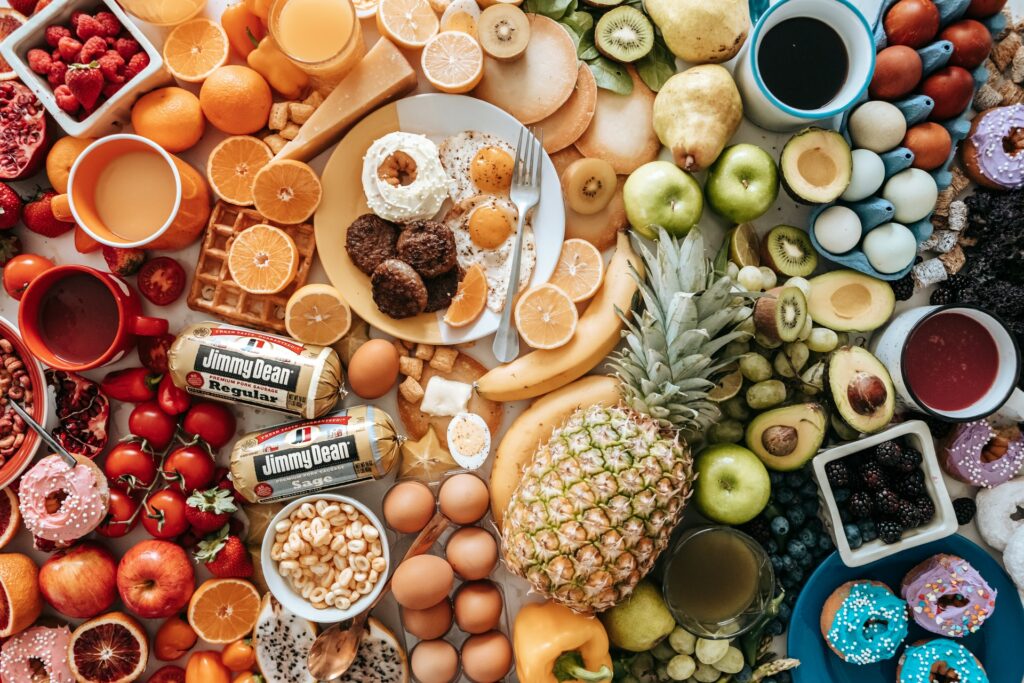 Too Good To Waste
14 July, 2021
For the 'Goods' product this week, we're dishing out good food at an even better price. 
Whilst one third of all food produced continues to make its way into our bins, there's a fight brewing to stop it. You don't have to look hard to find the apps Olio and Karma and movements like M&S's 'Go Bananas' scheme. But today we wanted to inspire you to download the brilliant app Too Good To Go .  
This app saves delicious food from restaurants, supermarkets and bakery bins and then offers it to you at a fraction of the regular price. Everyone is a winner. You get a bargain, the retailer saves on waste and the amount of food going to landfill reduces. On top of that, you're supporting a struggling hospitality industry and you're trying out somewhere new.  
Today we opted for a meal from a nearby Italian deli and we were given a Magic Bag of food including a delicious focaccia sandwich. We won't be sharing our haul on TikTok (unlike many enthusiastic Too Good To Go-ers) but there was more than enough to share with our friends.  
This fellow B Corp organisation is going above and beyond and is currently campaigning to demystify date labels and reduce rubbish in our homes (see if you know what's what in their quiz here). They've already saved over 80 million meals, and we don't think we will struggle to help them save some more. 
By Poppy Bolton Carter